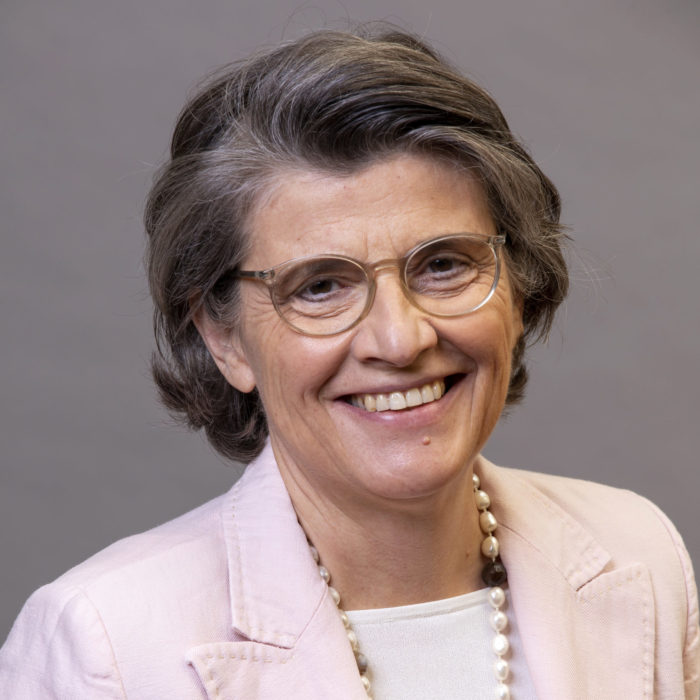 Founder and President
Hélène Vareille
After 30 years in management and consulting, Hélène now focuses exclusively on the Foundation, launched by the Vareille family in 2014 after long and careful thought. She also serves on the Board of Directors of Fondation Royaumont.
After beginning her career at DuPont de Nemours, Hélène Vareille joined the Vallourec group in 1982, serving in a variety of positions and ultimately becoming Managing Director and CEO of Valtimet, an international Vallourec affiliate operating primarily in the power-generation equipment market in Europe, Asia, and the United States.
In 2000 she joined Mercer Management Consulting (now Oliver Wyman), moving to the strategic intelligence firm ESL in 2003, and finally to the executive search firm Spencer Stuart, where she worked from 2007 to 2012.
Hélène is a graduate of École Supérieure en Sciences Economiques et Commerciales (ESSEC) and Institut des Hautes Études de l'Entreprise (IHEE).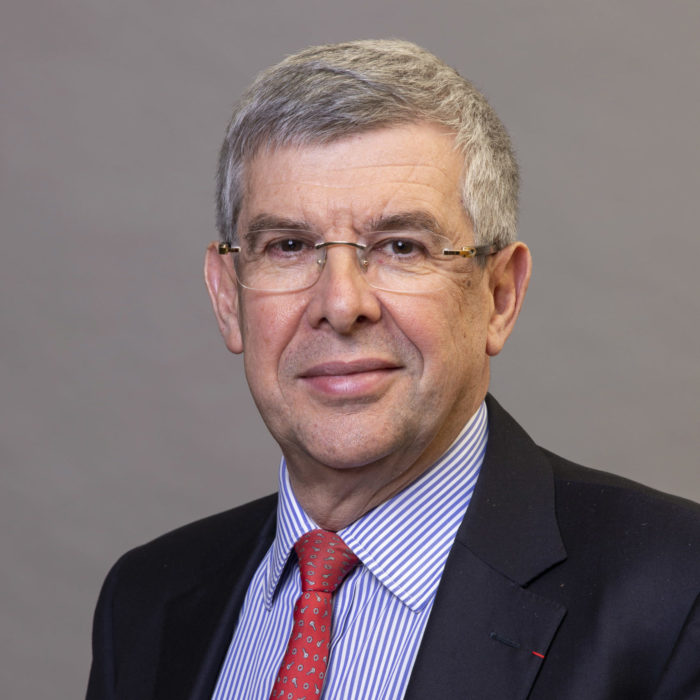 Founder and Vice-President
Pierre Vareille
Pierre joined his wife Hélène in establishing the Foundation, and project selection is extremely important to him. He brings to the Board his recognized experience as a corporate executive, his extensive network and his unwavering focus on performance and proven results.
Pierre is a past Chairman of the Board of Directors of BIC SA and continues to serve on the boards of various privately and publicly held companies in Europe and North America.
He began his career at Vallourec, where he rose to a variety of executive positions in the group's subsidiaries. He then moved to GFI Aerospace, serving as Chief Executive Officer and later Chairman, and subsequently joined Faurecia as CEO of its exhaust systems business and as a member of its executive committee. From 2002 to 2004, he worked at Pechiney, serving as an executive committee member, head of the aluminum conversion sector and Chairman of Pechiney Rhenalu. From 2004 to 2007, Pierre was Group Chief Executive of Wagon Automotive, a British auto parts corporation traded on the London Stock Exchange. He then moved to FCI, the world's fourth-largest manufacturer of connectors, with industrial sites in 20 countries, and later became Chief Executive Officer of Constellium, a world-class aluminum company listed on the New York Stock Exchange. He served in that position until 2017.
An alumnus of Sciences Po Paris, Pierre is a graduate of École Centrale de Paris and holds a degree in economics and finance from the Sorbonne.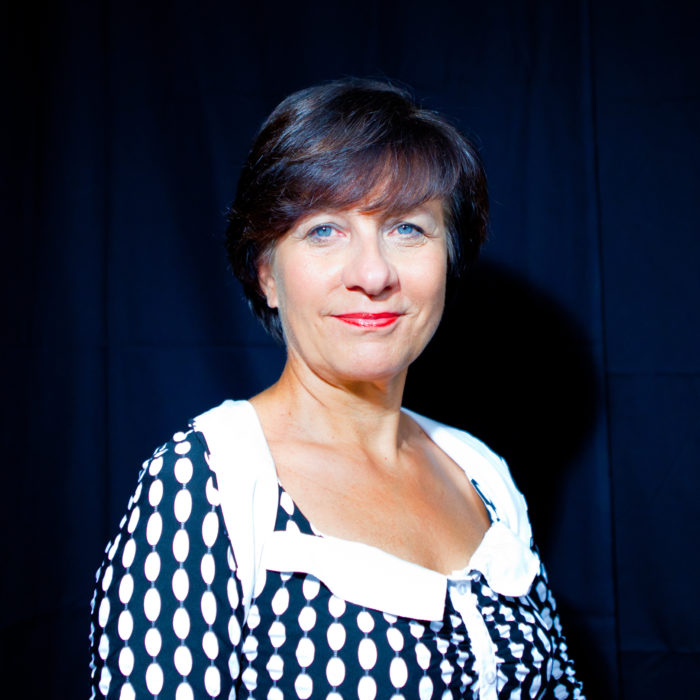 Board member since 2019
Helena Maffli
A native of Finland, Helena Maffli has lived in a variety of countries, including the United States, where she completed part of her studies. A pianist by training, she headed the Lausanne Conservatory for 13 years and served as President of the European Music School Union from 2011 to 2018.
Helena has also worked repeatedly with institutions that focus on education and the role of music in teaching. Her extensive knowledge of this worldwide network, combined with her expertise in music education, makes her a valuable contributor to the Board.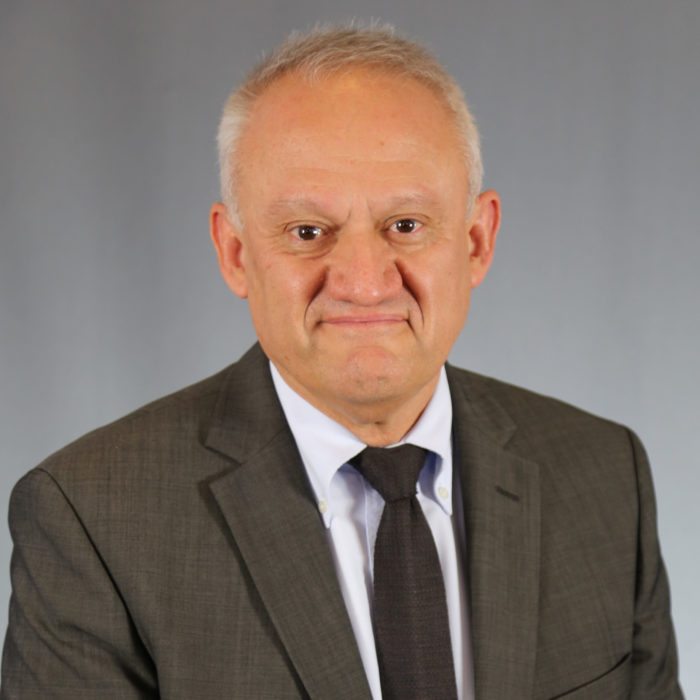 Board member since 2020
Hervé Cosnard
From May 2017 to May 2020, Hervé Cosnard served as director of education for the département of Val-d'Oise. He brings to the Board his wide-ranging experience in education and deep knowledge of the French education system.
Hervé Cosnard began his career in 1981 in France's Vosges region. In addition to his years as a classroom teacher, he worked as an adult education instructor and continuing education adviser, and in the business world as a human resources director in the early years of his career.
In the 1990s he returned to the French education system, holding several administrative positions in continuing education at the Délégation Académique à la Formation Continue (DAFCO) and later becoming an inspector of schools for vocational education. He also served as principal at two secondary schools in succession.
From 2006 to 2009, Hervé was Chief of Staff to the Chief Education Officer of the Nancy-Metz region, and subsequently became deputy director of education for the département of Hérault, in southern France. In 2013, he was named director of education for the département of Hautes-Pyrénées.
From May 2017 to May 2020, Hervé served as director of education for the département of Val-d'Oise.
Now retired, he brings to the Foundation his wide-ranging experience in education and deep knowledge of the French education system.
Board member since 2019
Alain Poirée
After an executive career at Saatchi & Saatchi, Publicis and other world-class names in corporate communications, Alain is now an independent consultant specializing in communications strategy. He joined the Vareille Foundation Board in early 2019.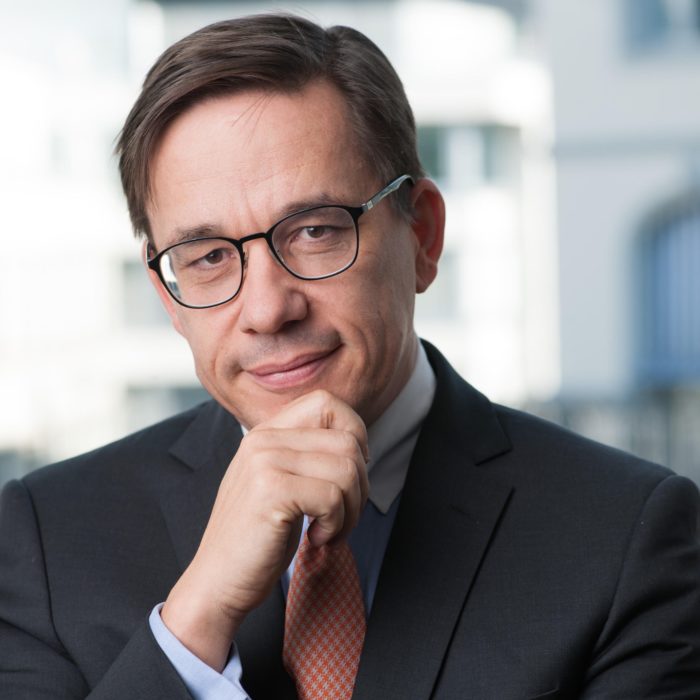 Board member since 2014
David Hürlimann
David is a partner at CMS, one of Switzerland's leading law firms, and is involved with a family foundation established by one of his ancestors. David used his expertise to create and register the Vareille Foundation, which continues to benefit from his legal acumen, sophisticated understanding of Swiss culture and society, and network of contacts in Switzerland.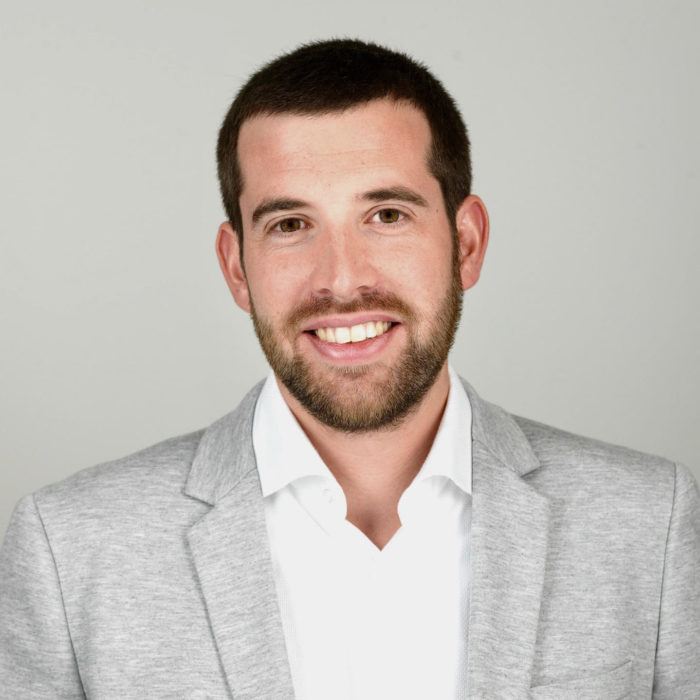 Board member since 2021 (two-year term)
Olivier Vareille
Olivier serves the Board as the Vareille children's representative, a two-year position that rotates among four siblings—Olivier, Marie, Clément and Paul.
Olivier heads the North American division of a consumer goods company. He and his wife are teaching their three children to love playing music, with the eldest learning the piano and the two younger children the violin. They live in New York.