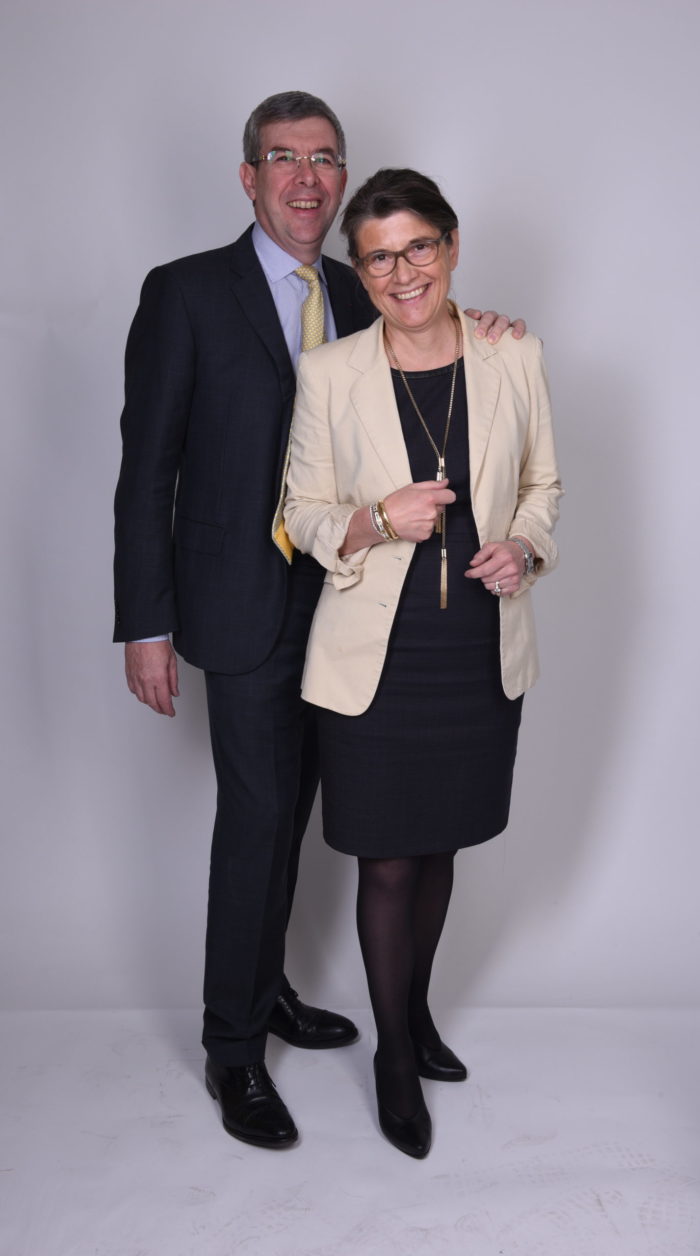 Hélène and Pierre Vareille created the Vareille Foundation in 2014 after a long period of careful consideration with their children. Having spent their careers as corporate executives, they bring a rational, professional, realistic approach to philanthropy. Under their guidance, we serve as a laboratory that designs and develops innovative programs to serve the public good. They run the Foundation's projects under real conditions, controlling costs and carefully assessing our effectiveness.
Our primary purpose is to fight social inequality and academic failure and to make a real difference by working with public institutions to change today's systems.
In Switzerland, the Foundation is registered as an international charity with the approval and oversight of the Swiss federal authorities. In France, we operate under the auspices of the Fondation de France.