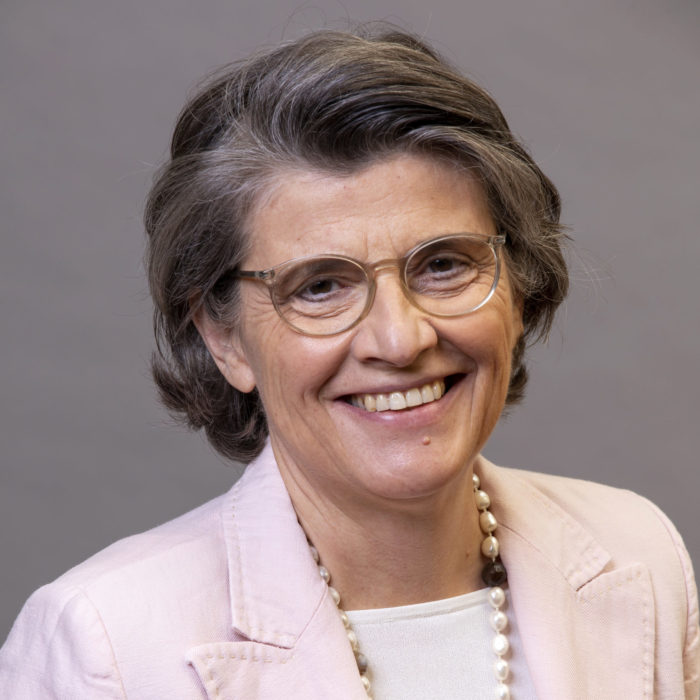 Hélène Vareille
President
After 30 years in management and consulting, Hélène now focuses exclusively on the Foundation, launched by the Vareille family in 2014 after long and careful thought. She also serves on the Board of Directors of Fondation Royaumont.
After beginning her career at DuPont de Nemours, Hélène Vareille joined the Vallourec group in 1982, serving in a variety of positions and ultimately becoming Managing Director and CEO of Valtimet, an international Vallourec affiliate operating primarily in the power-generation equipment market in Europe, Asia, and the United States.
In 2000 she joined Mercer Management Consulting (now Oliver Wyman), moving to the strategic intelligence firm ESL in 2003, and finally to the executive search firm Spencer Stuart, where she worked from 2007 to 2012.
Hélène is a graduate of École Supérieure en Sciences Economiques et Commerciales (ESSEC) and Institut des Hautes Études de l'Entreprise (IHEE).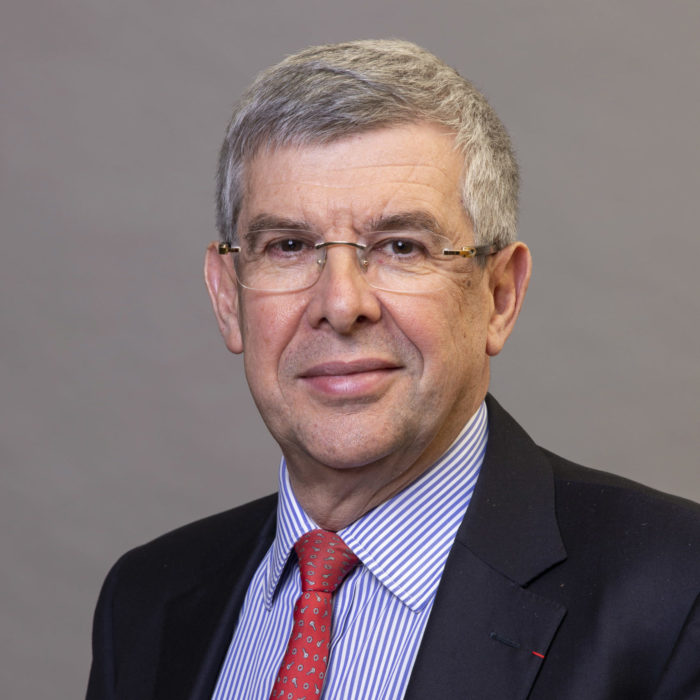 Pierre Vareille
Vice-President
Pierre joined his wife Hélène in establishing the Foundation, and project selection is extremely important to him. He brings to the Board his recognized experience as a corporate executive, his extensive network and his unwavering focus on performance and proven results.
Pierre is a past Chairman of the Board of Directors of BIC SA and continues to serve on the boards of various privately and publicly held companies in Europe and North America.
He began his career at Vallourec, where he rose to a variety of executive positions in the group's subsidiaries. He then moved to GFI Aerospace, serving as Chief Executive Officer and later Chairman, and subsequently joined Faurecia as CEO of its exhaust systems business and as a member of its executive committee. From 2002 to 2004, he worked at Pechiney, serving as an executive committee member, head of the aluminum conversion sector and Chairman of Pechiney Rhenalu. From 2004 to 2007, Pierre was Group Chief Executive of Wagon Automotive, a British auto parts corporation traded on the London Stock Exchange. He then moved to FCI, the world's fourth-largest manufacturer of connectors, with industrial sites in 20 countries, and later became Chief Executive Officer of Constellium, a world-class aluminum company listed on the New York Stock Exchange. He served in that position until 2017.
An alumnus of Sciences Po Paris, Pierre is a graduate of École Centrale de Paris and holds a degree in economics and finance from the Sorbonne.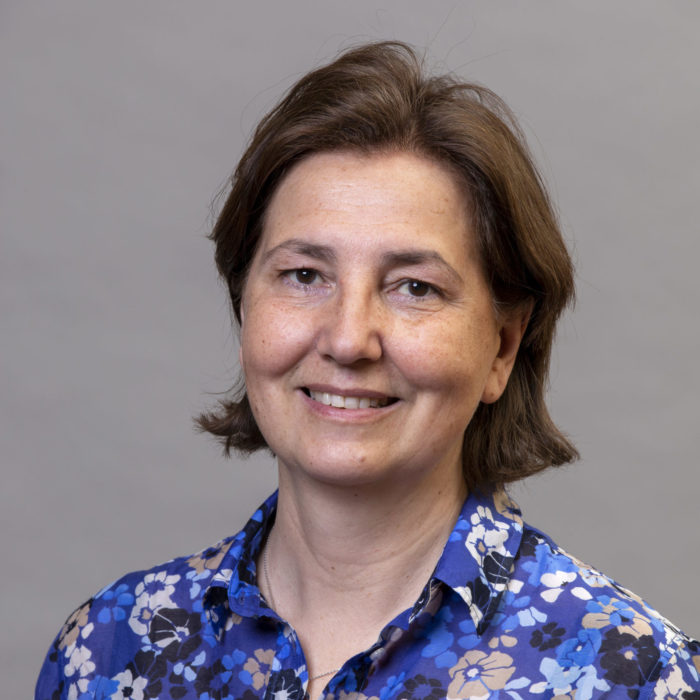 Delphine de Kesling
Director of Development and Communications
Executive Assistant, Development & Communications
Video Development
Anne-Sophie Lavergne
Assistant
After more than 20 years in marketing, communications and institutional affairs at major food companies, Delphine de Kesling now focuses exclusively on philanthropic project development in education and health.
She began her career in the food and cosmetics industry, spending 16 years in marketing and communications at Unilever. She then joined Alliance 7, a federation of French agricultural non-profits, where she served as Quality Director and Executive Director for the Children's Food Industry.
In 2010 she moved to Blédina, a Danone company, where she was head of regulatory affairs and later institutional affairs.
As part of Danone's commitment to social responsibility, in 2013 Delphine launched Le Grand Forum des Tout Petits, a French non-profit dedicated to early childhood health. As the Forum's Executive Director, she raised awareness of the need for early intervention during the first 1,000 days of a child's life. This included working with the full range of stakeholders—government officials, health professionals, non-profits, the general public and more—and encouraging all of them to take action in their own spheres.
As a mother of four, Delphine is passionate about early childhood issues, and she is delighted to use her project development skills to advance the mission of the Vareille Foundation.
Delphine holds a degree in agricultural engineering from ISARA and an Executive MBA from emlyon business school.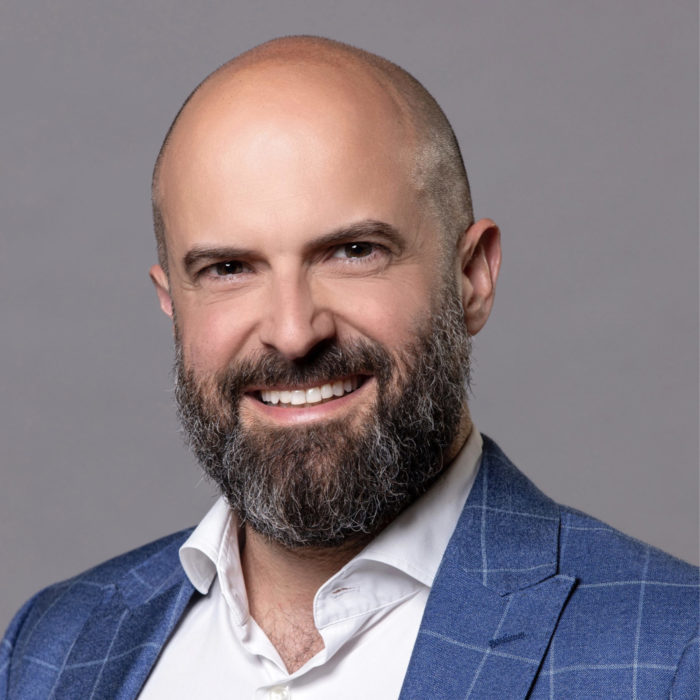 Clément Dumortier
Project Director
Fanny Bisselbach
Coach/trainer
Marie-Christine Laviron
Violin teacher and coach/trainer
Charles Garnier
Violin teacher and coach/trainer
Head of teacher selection
Clément believes that music should have a place in underprivileged areas, and that it can help children achieve their potential and bring their families into the community. His philosophy aligns closely with the Vareille Foundation's commitment to give children access to classical music and harness its power to help them succeed in school.
Clément studied literature and violin in Paris and then went on to advanced studies at the Geneva University of Music, earning a degree in violin instruction and a Concertmaster Diploma with distinction. Since 2007 he has worked at the University as head of production, coordinating projects for various departments and cultivating partnerships with musical institutions. He is also a member of the Artistic Commission for the Geneva International Music Competition.
His experience as a violin teacher and performer intensified his interest in teaching the violin and helped him forge strong ties in the world of music.  Meanwhile, his sense of responsibility to others and enjoyment of project management led him to begin organizing musical events.
Working with a group of instrumentalists who shared his passion for music, Clément founded the non-profit Cordes en Iles and organized its International Music Academy in Belle-Ile-en-Mer.  From 2008 to 2010, he served as manager of the Verbier Festival Chamber Orchestra, working with the world's finest soloists and conductors. In 2010, he joined the management team of the Arts Global Foundation, which empowers emerging artists from its bases in Montreux, London and New York. During his time there, he selected promising young musicians and organized prestigious musical events that enabled them to perform around the world.
Also in 2010, his dedication to intercultural dialog led him to work with the Orchestre International de Genève (OIG). As its Artistic Director, he works to fulfill OIG's goal of combining local roots with a world-class reputation. He has also served on the Board of Directors of Camerata Venia since 2013.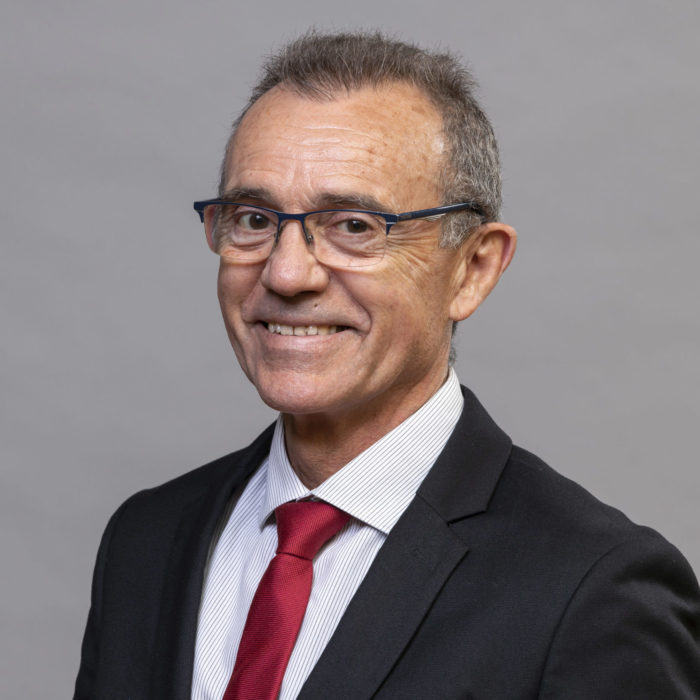 André Garcia
Sector Director, France
Patricia Béchet
Cathy Dam Van
Mireille Dascalopoulos
Régine Fourrier
Véronique Machefert
Philippe Caffort
Jean-Louis Lecossois
Michel Souleillet
Sector coordinators
André Garcia joined the Foundation after many years in French education, which included serving as deputy director of education for the département of Val d'Oise.
He began his career as a teacher, and later became an education adviser in sports and physical education, managing a number of partnerships at the local and département levels. He then became inspector of schools for a primary school district and later inspector of schools for students with disabilities in Val d'Oise. He served for 11 years as deputy director of education for Val d'Oise until September 2020, when he joined the Foundation team.
During his career in the French education system, André created, designed, implemented and evaluated many cross-functional projects at the département and national level. In his capacity as education coordinator for Val d'Oise, he also participated in a wide range of national and regional working groups to assess the impact of reduced class sizes in disadvantaged areas.
As head of our team of sector coordinators, he brings to the Foundation a comprehensive understanding of the workings of the French education system and detailed, hands-on knowledge of Val d'Oise.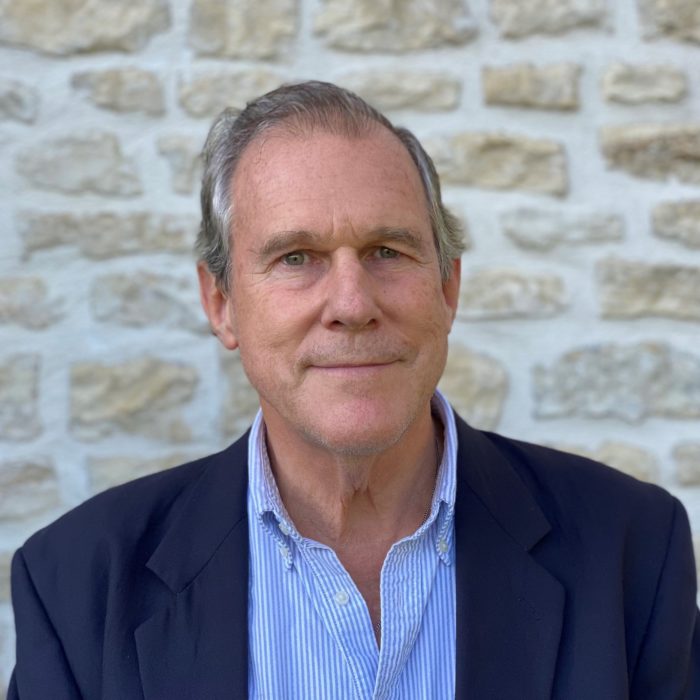 Bruno Lamy
Chief Financial Officer
Bruno Lamy studied engineering at Centrale Nantes and business at ESSEC. He spent his entire career in the automotive industry, first at Renault and later at automotive supplier Plastic Omnium, where he served as head of financial control.
He retired in 2016 and is currently involved in a variety of non-profits. Bruno is married, a father of 8, and a grandfather.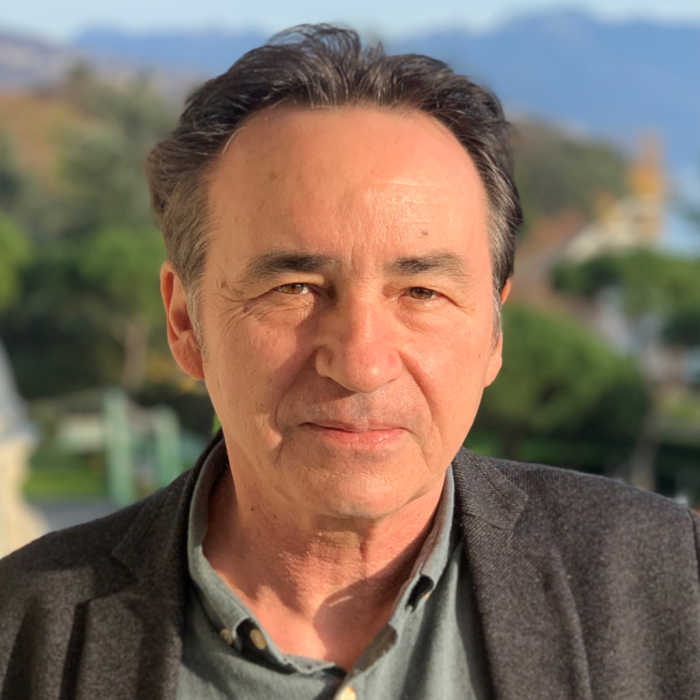 Bruno Suchaut
Scientific Director
Bruno Suchaut is a lecturer at the University of Lausanne and a former member of the French Education Ministry's Scientific Council.
After teaching in primary school for several years, he began a program in educational studies at the University of Burgundy, and in 1996 received a doctorate focused on use of the school day and how it affects children's learning. He then became assistant professor and later professor of educational studies at the University of Burgundy. From 2007 to 2012, he headed the Institute for Research in Education (IREDU), then joined the Department of Education, Youth and Culture (DFJC) in Switzerland's Vaud Canton. From 2012 to 2020, he directed the Vaud Research Unit for Education System Assessment (URSP), and from 2014 to 2020, he served as a professor in the social and political sciences department of the University of Lausanne.
Bruno also served as a member of the French Education Ministry's Scientific Council from its inception in January 2018 until April 2021.
His research focuses on evaluating education policies and systems of instruction. He has produced many publications analyzing and examining the effects of school operations in France and other countries, evaluating education systems, and studying the nature and evolution of student skills.
In early 2021 he joined the Foundation team to measure our impact and to track continuing research on the effects of playing an instrument on child development.